2018 is off to a great start!
No better time than now to go for your goal to lead a healthier lifestyle! We're super excited right now because we've discovered a way to help you get better weight loss results with less food restriction!
It's called the "6-Day Eat Clean Challenge"
These Challenges have been a smashing success!
Over 730lbs. has been lost by the participants in our first six Challenges!
The reason it works so well is because it's focused
around personalizing a Nutrition Plan around the foods
you love and enjoy.
We're starting a new challenge on Monday, February 26 2018.
Would you be open to joining us?
This Challenge is a good fit for you if you want to…
- Put your best foot forward in 2018
- break out of a rut
- lose weight
- gain energy
- or just jump start a new healthy lifestyle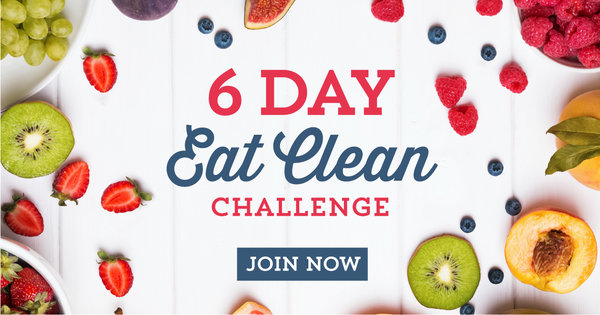 Here's what's included:
Full-Color "Eat Clean Challenge Guide" including:
- 6 days of delicious recipes for breakfast, lunch & dinner + snacks...
- How to "Build Your Meals" whether you're a carnivore or a vegetarian...
- 8 genius Grocery Shopping secrets...
- An easy way to track your Daily Progress...
- The Top 5 Tips from a Certified Nutritionist...
- Lots of Fun
- Personal coaching
- Great prizes for winners (Our last three winners won $500! each)
The Challenge takes place in a private Facebook group and via text to make it easy and fun!
But we only have 50 spots available.
Based on our past challenges 50 spots will fill up fast!
So click on the link below and fill out the form now to reserve your spot!
To Your Health,
Rae & Brian Permann
Your Health Coaches
(661) 755-1544